Kuzuwa Law Office
We handle general corporate legal affairs, focusing on the field of intellectual property, such as patent law, trademark law, design law, copyright law, and unfair competition prevention law.
In the field of intellectual property, we will provide one-stop support by collaborating with Kuzuwa & Partners, P.C.
Services
IP-related disputes
Invalidation Trial before JPO Trial Board
Appeal to IP High Court for cancellation of JPO Board of Appeal decision or Trial Board decision
Infringement litigation before District Court and/or IP High Court, warning letters and/or negotiations vis-à-vis infringements
Countermeasures against counterfeit products (procedures for injunction at customs, responses on websites, warnings, etc.)
Expert Opinion, Licensing, Consulting
Expert opinion (Appraisal) on validity/infringement of IP rights
Preparation and review of license agreements, joint application agreements, assignment of rights agreements, etc.
Preparation and review of employee invention regulations
Proposal of IP strategy
Services related to Regulatory Affairs
Trial for Invalidation of Extension Registration
Advice on acquisition, defense, and attack of regulatory-affairs-related IP rights
Advice on the Pharmaceuticals and Medical Devices Law
Corporate Legal Affairs (Japanese Law)
Advice on the Copyright Law
Advice on the Act on Unjustifiable Premiums and Representations
Advice on the Act on the Protection of Personal Information
Advice on legal issues related to Internet business
Other general corporate legal affairs
Our People
Yurie Kuzuwa
J.D., Attorney at Law, Patent Attorney
Qualification
Attorney at Law (registered in 2016)
Patent Attorney (registered in 2022)
Career
After graduating from Waseda University, the School of Culture, Media and Society, Ms. Kuzuwa further completed the Law School of the same university and gained Juris Doctor Shortly thereafter. She passed the Bar Examination in 2015, and via official training course of lawyers she started her career in 2017 at Yahoo Japan Corporation as an in-house lawyer and experienced a lot of legal affairs, litigations, M&A, etc. in various Internet businesses. She joined our firm in 2022 and was registered as a patent attorney in the same year. Since 2023, she has been an attorney at law at Kuzuwa Law Office as well as Kuzuwa & Partners, P.C.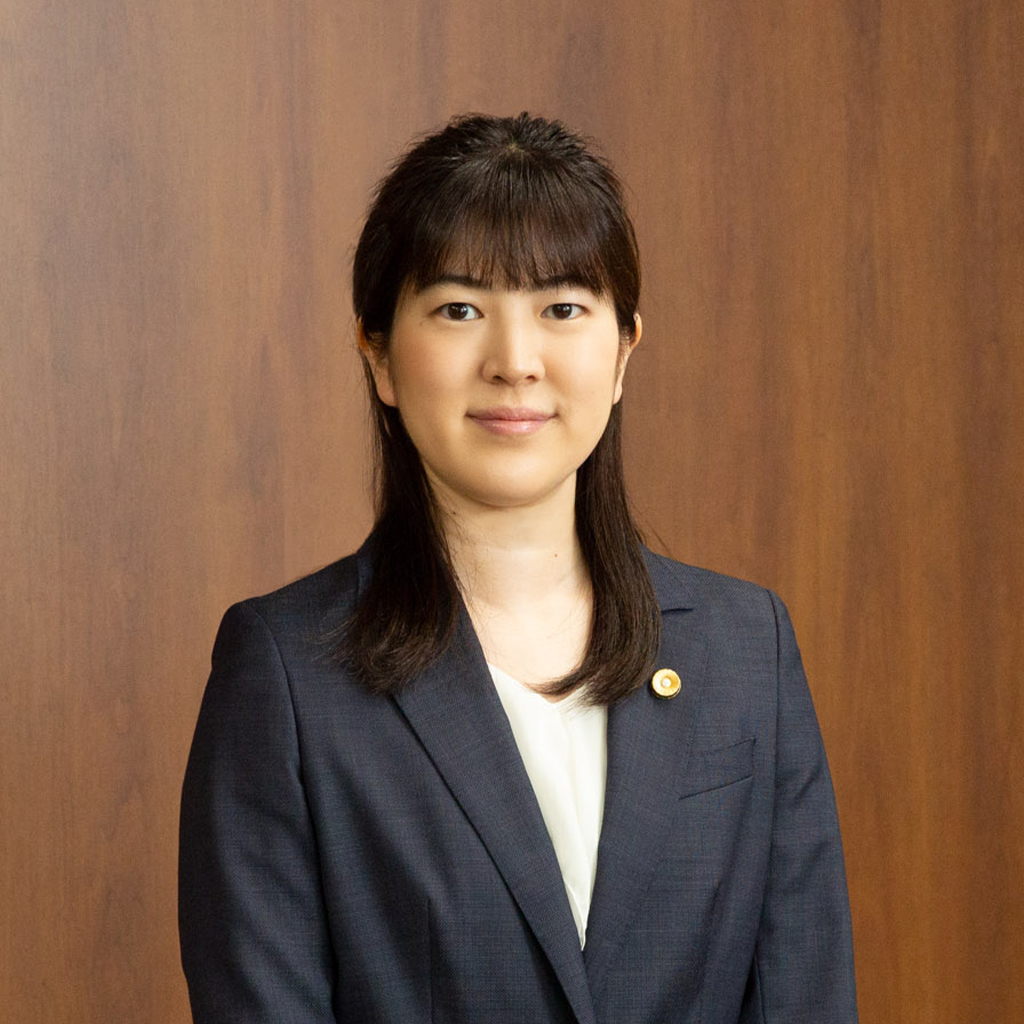 | | |
| --- | --- |
| Publications | "Q&A on Legal Regulations and Practical Responses to Advertisement Display" (co-author), Chuokeizaisha (2019) |
| Practice Areas | IP-related disputes and litigations, Licensing, Corporate legal affairs in general, Trademarks and Designs |
Office Information
| | |
| --- | --- |
| Name | Kuzuwa Law Office |
| Location | Nishi-Shinjuku Mitsui Bldg. 17F, 6-24-1 Nishi-Shinjuku, Shinjuku-ku, Tokyo 160-0023, Japan |
| Telephone Number | ++81-3-5321-6762(Reception: Weekdays 11:00~16:00) |
Please note that we do not provide legal consultations only by telephone.